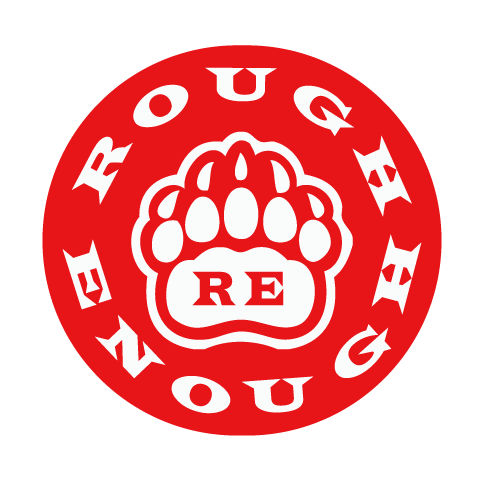 RE8040 Large Pencil Case Electronic Cable Organizer
SKU RE8040-Black
Product Details
EDC pouch organizer as big pencil case with size 9 X 4 X 2.5 inch : Highly durable heavy duty long lasting PVC Tarpaulin material fabric in nice workmanship.With real 100% nylon inside lining to make it with double layer for durable in use, tear and wear resisting. Inside with one name tag label.Large capacity can hold at lease 100 pens or pencils.Roomy space for eraser,stapler,scissors,clips,pencil crayons,sharpener,rubbers,rulers not longer then 7.5 inch, students calculator and math set

EDC pouch organizer features: Durable smooth-glide zipper puller pulls with handle carrying which is convenient for hanging and transport in use in your travel portable. Lightweight and large capacity is ideal for daily and outdoor use. Compact and practical with beautiful bright loved colors,act as purse insert organizer compartment for your tool box, backpack, rucksack, gym bag or duffle

Multi Purpose in use : Act as travel organizer for placing all travel accessories. Big pencil case for organize over 100 pcs pencils or small stationary stuffs.Pill organizer for putting your medicine, supplement all in one case. Travel Cable organizer in use for organize all USB cables like lightning cable, Type C USB cable, power bank portable charger, universal charger and adapter. Art supply case in use for storage of all small art essentials

Small Tool Bag in use : Simple bag design with multi functional in use as more.Prefect idea to take this pouch as small tool bag in use like placing set hand wood carving chisels knife , leather strop and polishing stuffs. Durable and heavy duty tarpaulin fabric is also prefect for storage small multi tools with double layer protection of real nylon inside lining

Funny Cool and unique gifts with gifts set packaging: Good choice as unique gifts for girls, boys, teens, kids, men, women, adults. Great for self-using and greeting your friends and families as mens gifts, women gifts, teen girls and boys gifts, kids gifts, funny gifts, best friend gifts, travel gifts, birthday gifts, Thanksgiving gifts, Christmas gifts, graduation gifts, holiday gifts, teacher gifts, college student gifts, artist gifts, school gifts, office gifts.
Save this product for later