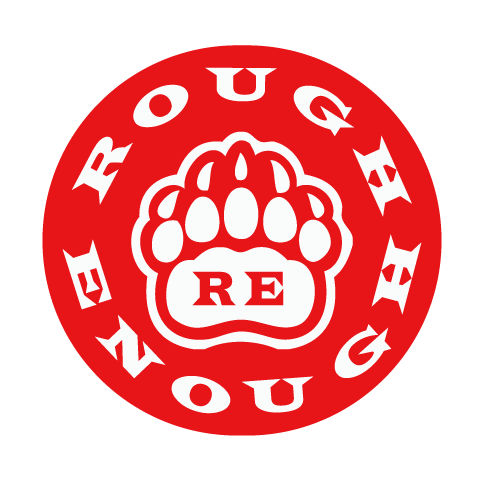 Rough enough outdoor equipments
- a brand of fun and basic design, with quality material and accessories, and highest functional performance.
We start our brand from casual and outdoor bags, which is our superiority as we have over 30 years bags production experience. Our creation manner is to use durable quality fabric / accessories, together with basic design but inject Rough Enough smart casual details to make the unique and functional items.
We make Quality, substainability and functionality combined to form a better whole!
Everyday, we work hard, in the hope that we get your appreciation and stand with us!