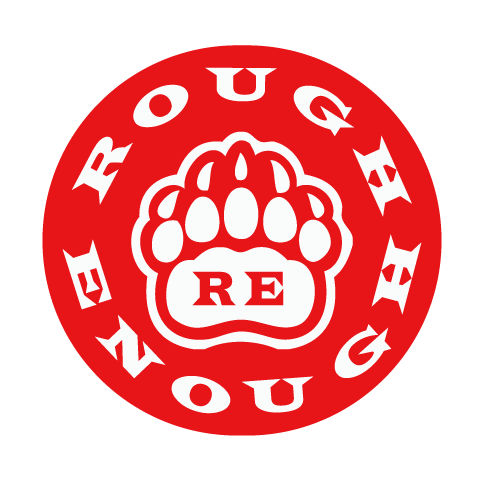 ​
We have offered a great opportunity to promote your own brand or store
1. We are offering to customize bag service on our Rough Enough existing styles with
Minimum Order Quantity of 100 pieces.
For example, you can put it with your own business logo or name.
Also, you can make it with any material you like.
2. 100% your own designed bag with Minimum Order Quantity 100 piece.
You can provide the sample directly to us for reference or send us a design draft with measurement details of size and specification.
Please feel free to contact us at roughenough@roughenough.net